Over Slept
September 10, 2012
Today I awoke at 8:08,
I hopped out of bed,
I was running late,
I pulled on a T-shirt, shorts, and a sock,
And ran down stairs to look at the clock.

It is now 8:10and I am almost ready,
To run to the bus, quick and steady,
I grabbed my backpack and almost forgot,
To grab a book I liked a lot.

I run to the bus, and on my way,
I realized that today is Saturday.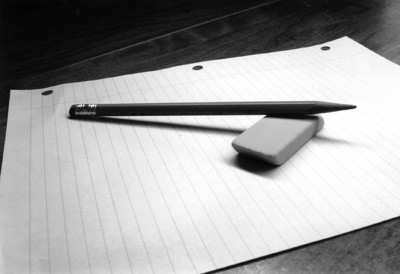 © Michael H., Mildford, CT