In the Dark
September 29, 2012
I go to bed in darkness because that's all I know,
I lay awake for hours and let my mind wander wherever it wants to go.
It goes like this every night until I fall asleep,
I'll lay there for what seems like ever without making a peep.
I awake to see sunlight yet it still seems so dark,
It's like I'm in a fog and the suns just a spark.
I know it's warm around me yet I'm shivering from the cold-
Shivering from the cold because I'm standing all alone.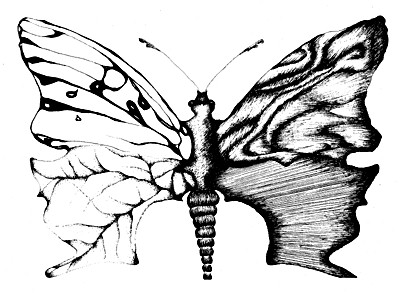 © Cara L., Cheny, WA