Circus of Learning
October 20, 2012
So much paint on such young faces,
costumes draw eyes to sacred places.
Like a magic trick, poisoned words
reach virgin ears so all is heard.

The acrobats had pulled us into
separate nests as away they flew.
our "trusted" colleagues let us fall;
as a web caught me, we lost all.

"Ringmaster, why can't you see
you circus is destroying me!"
I cried to our ignorant leader-
he grinned that everything was clear.

Every day this twisted circus
fails to comfort, teach, and help us.
But we'll persevere for four more years,
absorbing directions through torn ears.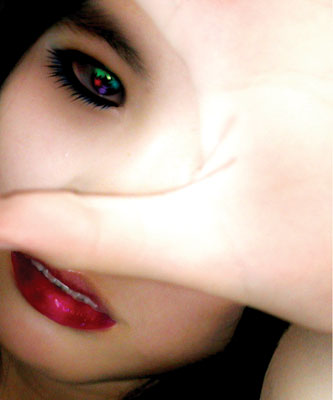 © Victoria W., Arcadia, CA