A Doctor
November 12, 2012
A Doctor someone is who heals our hurts.
He mends us of the universe's harm.
He's always there to save us, day or night.
But you, so old and sad, mislabeled are.
You fight in wars and wounds inflict not heal.
But please don't stop; we all will surely die.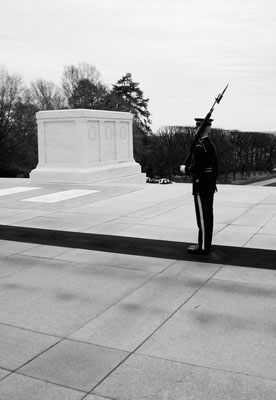 © Jordana W., Harmony, MN