This Sign Upon my Heart
January 30, 2013
Seems like everybody knows but you
That we are the perfect two.
Why can't you pull me into your arms,
Protect me from all worldly harms
And let your words be few?

But you appear content to talk
Oblivious to the fact we flock
So perfectly together,
Birds of a feather.
But you hesitate to fly, so we walk.

I wait in earnest for that day
On bended knee, in silence pray
A prayer too vain to say aloud,
I fear I come across too proud,
That you would find a want to stay.

That you would gaze into my eyes
And from the grave of doubt arise
To accept this love of mine.
That you would at last read this sign
upon my heart, vowing paradise.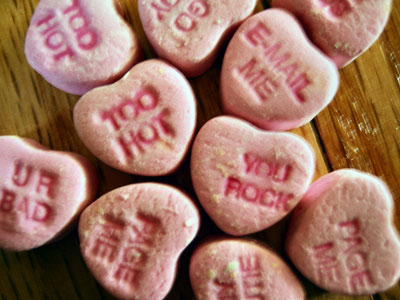 © Valcy E., Stony Point, NY