The Fusion
April 22, 2013
I think about the things that have happened.
I remember each individual reaction.
Has all of this caused my soul to be blackened?
My thoughts as I listen to the waves as they're lapping.

The dark of the night surrounds me.
I sit on this beach feeling lonely.
I walk over to the edge of the sea.
My reflection doesn't match the person I used to be.

I lost myself in these past few years.
I allowed myself to be influenced by my peers.
But it wasn't their fault, I ignored the warnings only I could hear.
Funny, looking back on those puzzling times, it all becomes clear.

I look back and see myself, rapidly changing.
The edges of my personality fringing.
To think I almost lost myself completely, I start cringing.
I realize I was so unhappy because of what was missing.

This night is the beginning of a revolution.
I'll change myself, but keep parts too: a fusion.
I push away the thoughts saying happiness is an illusion.
I have to do this, this seemingly impossible excursion.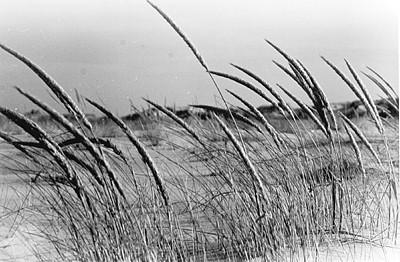 © Steve S., Marblehead, MA