You Can't Be Happy
May 7, 2013
You say the world is working against you,
but that's not true.
It's your fault too.
For you will cry,
and you'll know exactly why,
but you won't even try!
To change,
or rearrange
anything that's causing your rage.
May I ask why you do this?
Will you ever find bliss?
Even if you were to get that kiss,
you would not be happy.
You would complain to me. I wonder if you'll ever feel free.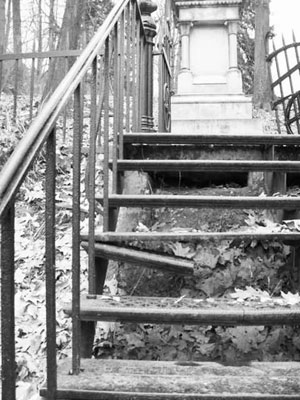 © Ginamarie D., Rochester, NY