Christina
May 11, 2013
Everyday, we waste our time
with tedious projects
and spend hours with a mirror
trying to cover up our defects
because we are humans
and we never stop improving
but is it worth it
to never stop moving?
Have you ever had the idea
to just stop?
Instead of working our race
until we drop.
WE need to learn to enjoy
what we had
instead of wanting
the newest FAD.
So join with me
and enjoy the little things
and you will see
the beauty that it brings.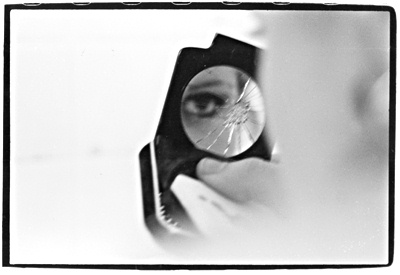 © Heather W., No., Brunswick, NJ