Buried Treasure
May 17, 2013
Desperate for attention,
trapped in tension
try to be yourself
act like someone else

inside, screaming in pain
outside, calm and plain
to us, there's nothing wrong
to us, you seem so strong

truly your cracking
and seem to be lacking
but in what?
your mind is shut
your feelings locked away
your skies are all grey
let me turn them back to blue
let me help you

you can't stay buried forever
just like any other treasure
someone will wipe away the dust
wash off the rust
and you will shine
is the job mine?
will you allow me to
rescue you?

I won't even need a treasure map
to get you out of this trap
i'll just have to break down
the walls you've put around
the ones to keep you safe
but don't allow you to face
reality
or stand up to brutality.

Just let me go on an adventure
to find you, who is buried treasure
and all the world will see
when you stand beside me
that you are priceless
and nothing less.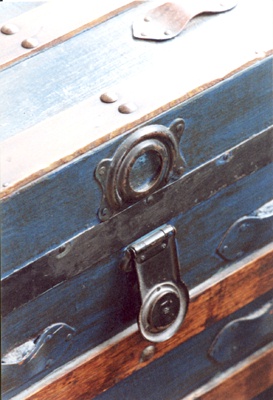 © Amanda F., New City, NY