Life's Journey
May 17, 2013
Does contentment mean to be happy or does it mean it be simply satisfied?
Is it a way to show others that we are pleased of the rules we abide?
Does it define bright rays of sunshine radiating from every direction?
Or is it some other form of connection?

When we're sad, we frown, we think, we cry, and pray that it's over.
We do nothing else and like a plane still hovered.
When we're happy, we sing, we dance, we smile, and laugh with no care.
Because we dare to be optimistic even when we know life's never fair.

At times, life may seem as if it were a mountain we're climbing,
Always wanting to reach to the top first, while never ending our whining.
Its ragged structures are our obstacles,
Although no one said it was ever unsolvable.

This journey we're embarking was never deemed easy at all,
There will be times when one may succeed or fall.
The next time you reach a complication,
Think about your every motivation.

Who knows what may happen next?
One day will be easy, the other complex.
Show the world that you will succeed,
Bleeding inside or not; show them you will proceed.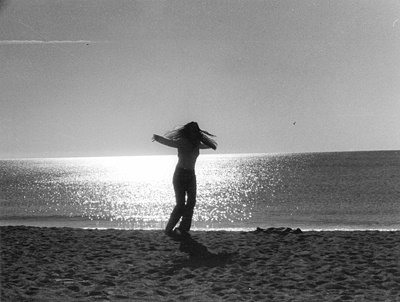 © Denise A., Marblehead, MA