Havoc and Pandemonium
May 17, 2013
Why does everything have to be so complicated?
'Cause every time I hear the news I only hear about more and more possessions being confiscated.
We live in a world of sorrow, hatred, and remorse.
So why do we simply just brace ourselves for the worse
When it can be restored?

Why do people continue to do such repulsive things?
As if they were balancing on a flimsy string.
And act as if they were wealthy kings,
Like jellyfish, others they will sting.

Why were alarms and security systems invented in the first place?
I answer you; because of their fear of danger, which they would have to face.
If the world wasn't a place of disgrace,
Then maybe there wouldn't be so many memories desire to be erased.

Remorse, regret, this is what people get.
Not any help, this is the one thing to fret.
Do you know what causes people to sweat?
And no it's not that exhausting exercise set.
It's the little factors called threats.

We're upset because we tend to forget,
About the exasperating little crises named debts.
If we'd stop acting like our crazy pets,
Then maybe we wouldn't be so desperate- not just yet.

Why do we have wars?
When all that's present is gore on the floor?
When it's the very things that our families deplore?
What else do I need to say more?

All I can see is the crying rain that pours,
That is currently soaking into our pores.
To remind us about the wonderful and precious things in life that we stand for
And like beggars on the streets, so desperately implore for.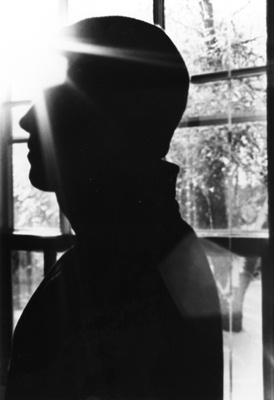 © Megan M., Rives Jct., MI