Standing on Thin Ice
May 20, 2013
Standing on Thin ice
The ice was thin before
But now it's cracking
And here I'm standing—
Lying to myself
Thinking it'll all be fine
When here I am
Running, quickly, out of time

There are many in the lifeboats
Reaching out to me
Extending help, lending a hand
Reminding me that I
have to come to them.

Here I am standing on thinning ice
That's cracking beneath my feet—
Denying the truth, disregarding the help,
Looking to the sky for an answer.
The empty sky offers me everything
And nothing—
Some of which I accept
Some of which I ignore.

Nothing can help me now,
Except me—only I can help myself.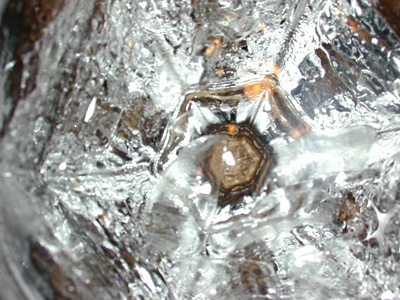 © Maria R., Allston, MA