Temptation
September 23, 2008
Stop:

Please leave.

I cannot condone your free spirited
Behavior.
She does not deserve this,
Because she does deserve
You.
I've been scrupulous in avoiding any kind of
Close proximity,
Please do not
Ruin
My efforts.
I am trying so very hard to conjure up
Some kind of enmity between
Us,
But this love is incessant in its
Whispers to my ear,
And every ache and groan of my heart
Serves as an access for urges that tell of
Acquiescence to your
Affections.
I find that your presence is much too
Intoxicating,
So I fear I must depart;
I hope that her love serves to
Ameliorate
Your heartbreak,
Because it only seems to
Augment
Mine.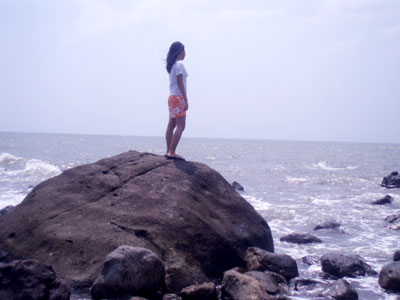 © Grace L., Bacolod City, Philippines