Unreal
July 8, 2013
You often become lost in the past my dear.
So much so, that you lose sight of what is here.
Your starting to miss what is happening,
unless I'm just imagining
that your so caught up in past tragedies,
soon you will have no beautiful fantasies
because you cant make the bad things disappear,
but you can bring the good things near
and begin to forget and heal.
The outcome, my love, is unreal.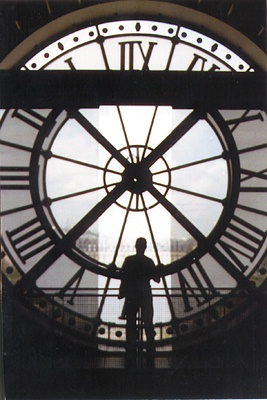 © Kelly G., Norwell, MA