Live it Easy.
August 7, 2013
Live it easy,
Although its cheesy,
Understand your reasons,
Without living by theory.

Question what is reall,
But don't let it distinguish how you feel.

Hope is a virtue,
But sometimes, it will hurt you.

Accomplish your dreams,
No matter how far-stretched it all seems.

Cooperate your mind, body, and soul; and you shall accomplish your goals.

The beginning is never the end,
But question who are your friends.

Heaven is insanity,
When time looses touch with gravity.

Believe, and you shall achieve.
But remember to live it easy,
Even if it seems cheesy,
And you will be happy when you leave.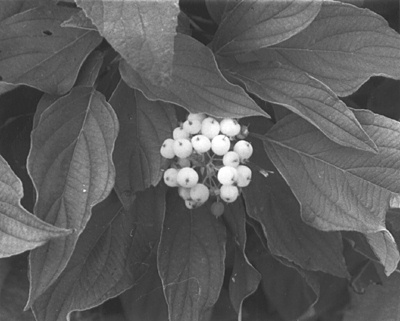 © Jessica H., Bluffton, MN