a Leaf Spun
September 2, 2013
Yesterday morning you woke too soon,
And not lying in bed as the sensible do,
Ventured out to speed the moon
On his way, and greet the new
Day; in a world of dew and things
Not lawful, all, for human eyes-
You look and one small, lone leaf spins……
You stoop to see if you could spy
The spider, scuttling o'er his net
Turned filigree by morning's tears,
That made it move – you search, and yet
No sign of spiders near appears.
Or maybe it's the careless wind
In private talk with lady-leaf
Who laughed, and made his lady spin
For joy- but no, that merry thief
On tiptoe goes, and holds his breath
He doesn't want to meet you yet.
Your brows knit with puzzling,
You straighten up, walk away, and
Behind you in the leafy swing
The Guardian of the forest chuckles into her hands.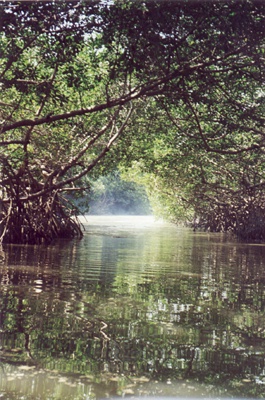 © Olivia O., Chicago, IL