You Never Know
October 7, 2008
On foot of mine is on the inside, the other is outside the line. A little gust of wind will blow me over, but I'm fighting to hold on.

Part of me wants to break free, let go, just fly away. I want to be carefree, crazy, able to laugh when I want to.

The other half of me wants to stay in the box, stay safe. I don't want to be made fun of, I'd rather be cool.

I still have lots of friends, and many years to come.Maybe I will always stay like this. I might calm down, or speed up. You never know what may happen, and frankly, I don't really want to. My life is a long journey, and I'm just waiting to begin.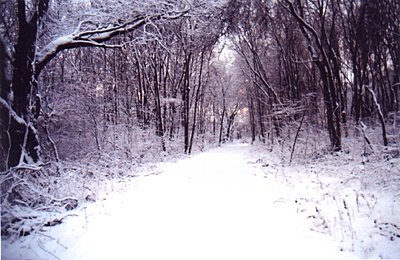 © Thomas W., Scituate, MA