Once in a Blue Moon
October 7, 2008
Those passionate times,
My shirt remained on.

Love? Marriage? Children?
How can you promise me these things?
When you can't even stand my size.
I see it in your eyes.
I can taste your lies.
But all i do is cry.
I just don't know why.

You make me feel unwanted,
But at the same time, oh so loved,
When you call me beautiful,
Once in a blue moon.

I know you dont mean it as i hear,
But i have to tell you dear,
I receive it as its given.

I know you mean well,
Buy my things, take me places,
I admire your courage,
To hold my hand in public.

Yes, i know you love me.
Yes, i know you care.
Yes, you always show it.
Yes, you're always there.

Its not your fault, its mine.
Ive been letting myself go.
So i take a blade,
And shave this pain,
So our love can grow.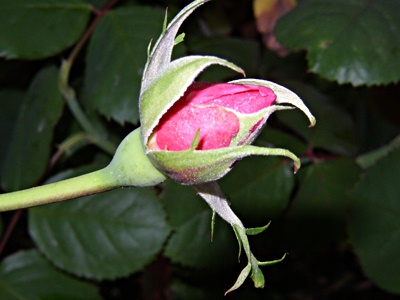 © Lauren B., Edina, MN