Time
October 21, 2008
The sun sets on this perfect day.
Words would only ruin things.
There is nothing left to say.
You and I reminisce on hours past.
So quickly things change from real,
to memories;
Just out of our grasp.
Time we watched slip from our hands-
like grains of sand.
But we'll never forget.
Images of today we won't regret.
Im sure when we're old - and grey-
we'll still think of this very day.
We were carless and free.
No worries was there left to be.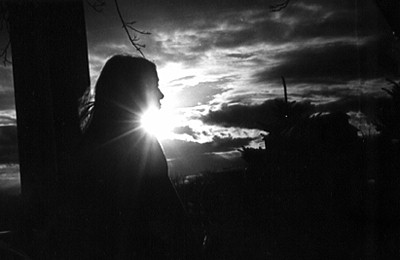 © Elizabeth G., Marblehead, MA