Music
November 1, 2008
Music is something magical.
It's all around us really.
In the stolen song of a mockingbird,
the chirping of hundreds of crickets-
just before twilight.
It's there. Just listen.
It's in the heart of a young child
with a dream.
It's in his grandfather's soul,
as he watches his grandchild
become all he can be.
It's there. Just pay attention.
It's a window to our hearts.
Often the answer to lost dreams.
It's in all of us.
Even you and me.
It's a lifeline.
Inspiring to all who hears.
It's out there. Don't miss it.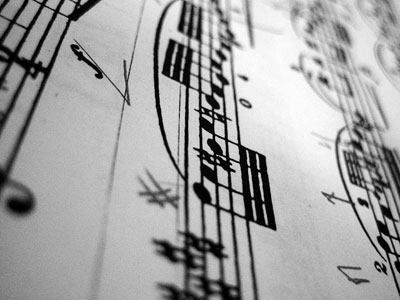 © Kimberly C., Houston, TX