Bright Sunless Sky
November 6, 2008
There are raindrops slivering down my window.
I try to stare at them.
Emotionless.
I don't really see them.
They are just there.
Nearly invisible.
I'm trying to occupy myself.
I can't.
It's impossible.
You have taken over my every sense of focus.
I can't think of anything but you.
I'm incredibly distracted.
Despite the gloomy day,
I couldn't be any more cheerful than I am in my thoughts right now.
If I were it could be called insanity.
I can't pay attention to the sunless sky that's hovering above.
In my mind it's bright.
Sunny.
You change everything.
You change my world.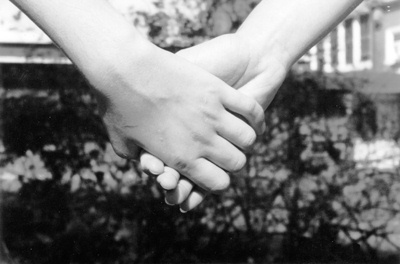 © Lauren G., Pompton Plains, NJ