Dead...
April 1, 2014
Dead,
Dead,
Dead.

Who defines this term to me?
I may be dead, but I'm alive,
for I am living just to breathe.
Where am I, oh, I don't know,
Am I somewhere in between?
I breathe, I move, and I think,
Yet no life you'll find in me.

Alive,
Alive,
Alive.

What defines this complex thing?
Is it movement, is it action?
For this makes no sense to me.
Is it chemical reactions
controlling my whole being?
It is arguably so, yet...

To be alive is to strive,
and to strive is to care.
I'm indifferent towards the world,
And yet they will stare...

At the girl who is dead,
with a heart that's beating on.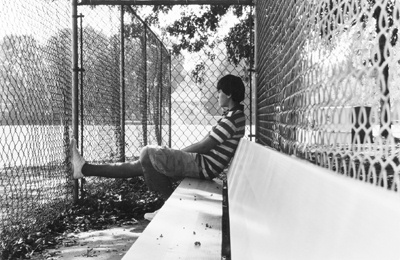 © Kyle W., Pompton Plains, NJ