Alphabet Prompt Poem
May 3, 2014
A risk unlike any other,
But one I'll never take.
Crazy to think that the cycle would just start again.
Dreaming that I could.
Eminent to my own mind.
Fair thee well not for behind.
Gotta just survive.
Hell, it might be eminent to you.
Ice cold heart to pursue.
Justly terrified of results.
Keyword being terrified.
Lately, what my mind consults.
Mocking myself for such.
Nonchalance can be a hell of a crutch.
Opportunities where I see none?
Perfectly confused and naive.
Quite the puzzle inside.
Rightly nothing to sum up to.
Suddenly, everything to hide.
Take away the angst, I can take no more.
Under the skin, there's a full-scale war.
Vanity? I can not tell.
Wake me up, and wish me well.
Xenophobia? Perhaps.
You all should know it as it is.
Zealous thought overlaps.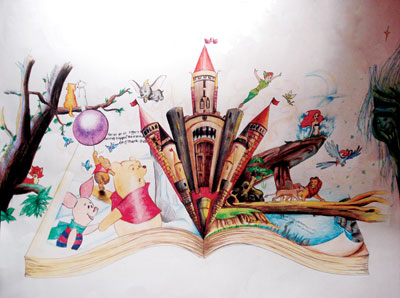 © Shirley L., Chino Hills, CA