Barefoot, Helpless, and Broken
December 11, 2008
Barefoot, helpless and broken-
she forces a smile for me.
I watch her travel long dirt roads that lead to broken dreams.
I reach for her, to take her away,
She tells me:"No, I want to stay."
I let her make her own mistakes and leave her there alone.

Barefoot, helpless, and broken-
alone without a friend.
Precious life slipped through my fingers...should've saved her then.
I watched her travel long dirt roads that led sudden death...
to wash myself away in guilt until there's nothing left.
Her face appears, sometimes at night,
her beauty just the same.
She tells me: "This is not your fault, our friendship hasn't changed."
Before my best friend disappears,
we reminisce through all those years,
before I'd faced my biggest fear
of losing half of me.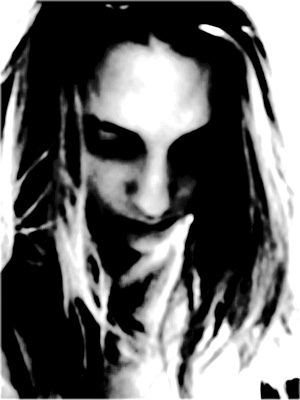 © Maria B., Boston, MA