Boxes (A slam poem)
September 3, 2014
This poem is for the people who have put me in a box.
They have said: "Here you may come, and no further!"
I have been categorized.
Because the human life is about boxes.
Yes it ridiculous, but true.
From the cradle to the coffin we have been centered around the box.
From the boxes carrying African slaves to the boxes we call poll booths for our politicians
We live, in a world of boxes.
And you, yes you, ladies and gentlemen live in a box,
On flat land, that's called a house.
And you, yes, you, in high school after getting your license wanted the box with wheels called a car.
And You, yes You! When you've been crumpled and thrown into the waste basket find comfort in your own personalized box, called your room.
And some boxes are more decorative than others,
Those are called presents.
And as my mom always says, part of the present is in the presentation,
So when I give a presentation, or present myself before other members of the human race,
How much of myself is outside the box called my comfort zone?
And how much is in the presentation?
How much of me is hiding under that wrapping paper and cardboard?
Hidden,
Escape is forbidden,
Fear has overridden
All control,
Me hiding in this hole,
My soul,
Mouth patrol,
Heart and soul,
On the whole,
Negative pole,
Never being bold.
And if me being scared isn't terrifying enough,
How about categorizing?
Every human being will admit they have categorized others sometime in their life,
From demoting friends to promoting acquaintances
The boxes shift, daily even.
You, yes you, have trapped them in boxes in your view,
They are trapped in the boxes you have made for them.
Some fitting averagely,
While others have personalities too big to fit that they must squeeze.
God-in-a-box
Jack-in-a-box,
Friends-in-a-box
If I turn their handles and give them what they want,
They'll pop out for me
And do what I say.
I must follow these steps to succeed.
And that is a tragedy.
That you, yes you, are so categorized that all you believe is lies,
And you your friends despise
Because to you, they are all in boxes
And to those who have put me in a box,
(I.have.jumped.out)
Because will poetry there are no boxes.
So don't be the lot,
Getting caught,
Trying to be a big shot,
When putting people in boxes is your blind spot,
Because all I'm offering here
Is food for thought.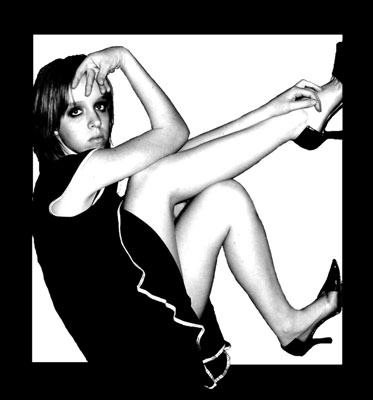 © Jessica P., Bethel Park, PA