Window to my Soul
December 29, 2008
I stare out the window and think of you.
I wonder, do you think of me too?
I fear you'll never notice me.
For I am not some magnificent beauty.
I spend little time on hair and make-up.
But I am not altogether plain.
I'm a complex creature, with thoughts and feelings.
Sadness and joy.
I hope someday you'll see what hides inside of me.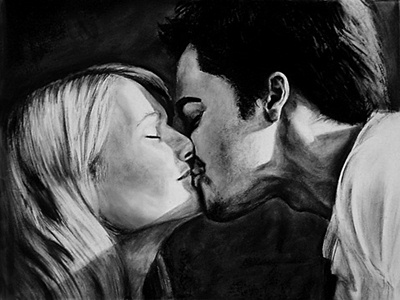 © Lauren R., Marshfield, MA