The Anti-Valentine's Day Valentine
December 30, 2008
Dear Mr. Valentine
I know you were a saint
but you must have had a broken heart or two in your day.

I don't mean to insult you
but this year I believe,
I'll skip the usual frenzy of hearts and chocolate sweets.

On Valentines night I think,
instead of going out,
I'll watch a frightening film,
and listen to some lyrics by P!nk.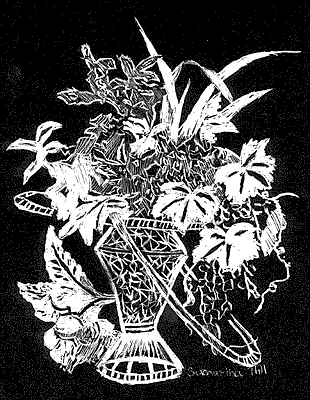 © Samantha H., Gulfport, MS