Life Is Beautiful
January 7, 2009
life is beautiful

I realized
wide awake beneath another morning
the sun beaming against my pillowcase
warming my cheeks a rosy pink and freckled mess
how blessed I am to be inside of this body

finally appreciating it's machinery and breath

it took me years, 17,
to appreciate me,
to appreciate the people down stairs
making their morning coffee,
my sister-
still fast asleep on the floor
in those tie-dye pajama pants
she always wears

it took me years,
to appreciate their love
to be able to place a value
on the work they have done,
to be able to give back to them…
what I could.

oh, what a childhood I had!
and someday I will tell my own
how lucky I was to be loved and that
if I was offered anything other
then what I had…

I would refuse.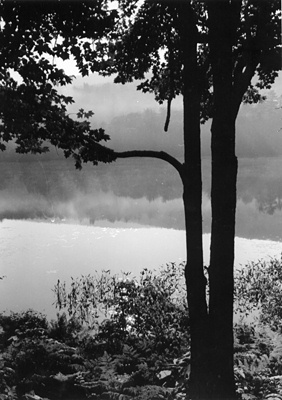 © Steve S., Marblehead, MA