The Things They Left Behind
January 16, 2015
They hugged their boy and held his hand before he left that day.
They shed their tears and expressed their fears
Through the goodbyes they couldn't say.
The boy left them behind that day to be the big guy's pawn
With sadness deep inside his heart
He fought in Vietnam
When the bullet hit he couldn't help but think back to his roots
Because in the end he was a boy
wearing a grown man's boots.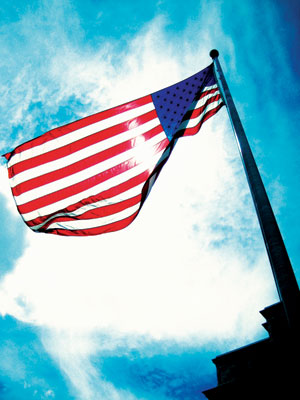 © Seita O., Palatine, IL