Why Us... Why Me?
March 12, 2015
The vast and endless expanse of stars,
That reside in the night sky we see,
Evokes in me a feeling of wonder and worth,
When I ask, why us? Why me?
The care and the love that is given,
The investment to every and each,
Out of trillions of miles of universe,
I ask, why us? Why me?
When every single particle on earth,
Is there to help us live and breathe,
And all can fit in the palm of His hand,
Don't you wonder, why us? Why me?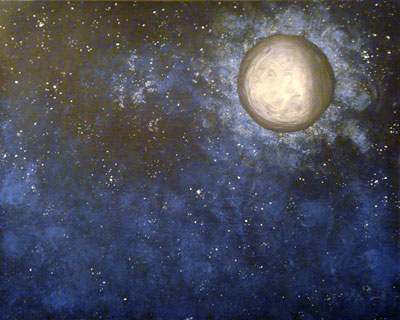 © Allison H., Vancouver, WA