Unforgettable
January 21, 2009
The thin sheets paint images
of the previous years
of long ago.
Their smooth surfaces
of vivid colors embed themselves into my mind,
daring me to look away.
But stare on I must,
as I listen to the stories they speak of.
A single rose;
A true love lost.
Forests of trees,
with sunshine glimmering of their leaves
and coffee-brown bark;
crying with the loss of a fellow friend.
Voluminous cream clouds
creating a contrast to their cyan background;
whispering of a glorious new day.
They dared me to avert my eyes,
tempted me to forget their beauty.
But forget them I shall not.
The magnificent works of the vintage stained glass.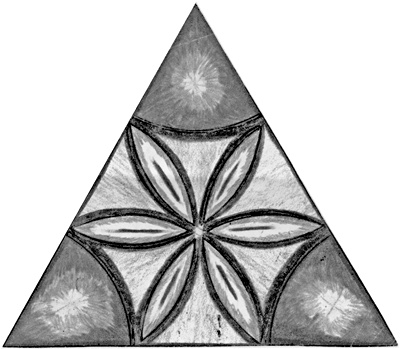 © Amanda C., Eufaula, OK