Safe Zone
August 21, 2015
Here I can stay Without any problems.
Me, my Nanny, and Poppy with all there wisdom and love.
Peace, Calm, and a cheery disposition is all i need for a stay.
They know the strife of the world around but that does not stop them from staying happy.
No stress, or anything just us.
                        In the Safe Zone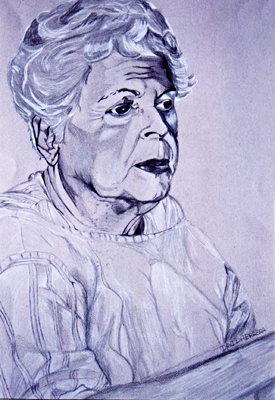 © David H., Kannapolis, NC