Dream With Me
February 3, 2009
The wind blows beneath me
And though I can't be sure
It takes my breath away
I silently float away

I look down to the earth
Watching people live their lives
Humanity takes its turn
Watch as humanity takes its turn

The light shines brightly
As i fly closer toward the sun
Mother nature, so pristine
God's creations, so pristine

Dream with me, a dream
Of natural, logical unity
Come together, all as one
Live in peace, for once, as one

(and in this dream)

Leaders perish while others
Rise to power in their place
he says,"Together, we can change."
"Come together and come for change."

America has lost its beauty
While other nations plead for help
screaming,"Help us live in light!"
"Savior, lead us to the light!"

The visions in my mind
So vivid in all ways
I'm scared to look away
Oh, but I wish to look away

The light has darkened now
as my eyes slowly open
Was all that just a dream?
Oh, i hope it's just a dream...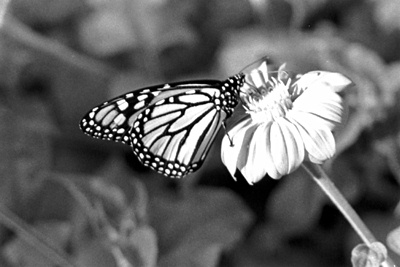 © Lindsey Dennis, Marblehead, MA