Be Confident
December 2, 2015

Blush won't make them like you,
Nor will better hair.
You need to love yourself,
Stop trying to compare.
You're not a magazine,
Or a full length spread.
You're a beautiful girl with feelings,
A heart, soul and head.
The snickers in the background
Won't matter in a few years.
So don't be overrun
By irrational fears.
Your true friends are behind you,
Though they seem few today.
People are really listening
To what you have to say.
So hold your head up high,
And don't have a regret.
Because everything you fret over,
Is the first thing they forget.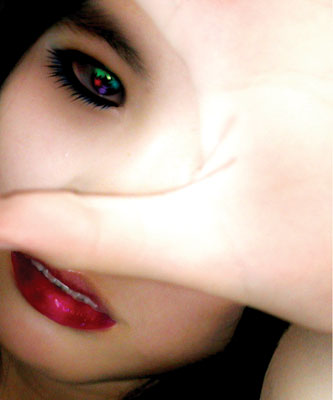 © Victoria W., Arcadia, CA