Returning Long From Home
December 2, 2015
E'en now I see myself, returning long from home
With the heavy weights of care worn thick across my brow.
Alone no longer — I will belong — with need naught to roam;
And eternal I will stay there, my soul and self I'll vow

There shall I find comfort — a hearth's warm embrace,
And tenderly greet solace, whence habit plainly lies.
Worries there escape me; lost in vacant space,
For simple is the longing that from my marrow cries.

Here I see it clearly, returning long from home
The marks of age creased — lovingly tattered and worn.
And I will lose myself, as if in monochrome,
For life cannot go on, when wishing turns forlorn.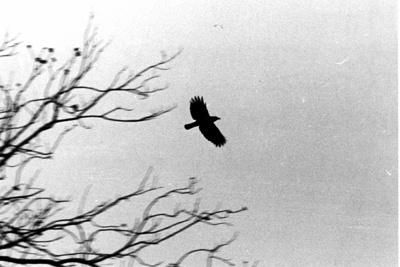 © Jacqueline T., Flowermound, TX