Life At Its Purest
January 17, 2016
The gates await the golden petals,
The earth below, covered with metals.
Blossoms glide in the sky,
As the white powder slowly dies.
The beautiful sound of singing,
The air filled with ringing.
Fish swim against the current of force,
Its free and kind, the beauty of a horse.
The children sit in the green branches,
the leaves listens as the grass dances.
When darkness falls,
The shadows call.
The black sky eats away all of existence.
The darkness consumes the distance.
The grey alley cats roam the city,
carrying a face filled with wit
The perfect time to think about
how life is just a sprout
and how people can't doubt
what lets us out.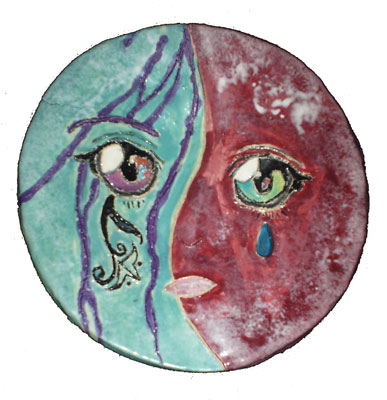 © Angel V., Tecumseh, MI