Wonders of the heart
February 12, 2009
I wait for you,
To show me the way.
Don't you see that everything was wrong about me?
Don't you see what others don't see?
My loneliness hurts.
I wonder who my secret lover is.
The one I see, when I'm awake.
I know it's not a dream because I feel the pain and sorrow.
Without the times we had before there is no tomorrow.
Don't leave
Don't leave
I'm lost don't you see
The wonders of my heart are suffocating me.
My tears flow like a river,
Each one marking one defeat.
First one says ugly
Second, stupid
Third, Unwritten
I need you please,
stay.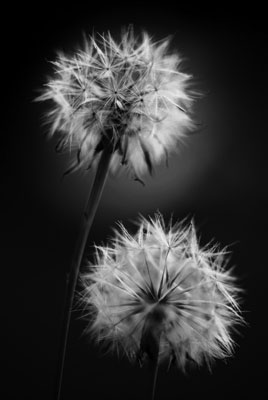 © Daniel H., Durham, NC