Life Chronicles
February 12, 2009
Showing who you really are is a difficult thing to pursue.
When others around you watch and care about all the bad things you do.
They stare and glare,
wanting you to mess up
fall flat on your face
Bruised,
Scared,
For life.
But let them know you won't fall or give up
Be strong and brave like a lion in a cave,
Quiet, and in hiding.
(For what they don't know won't hurt them right?)
You're bold and nonchalant.
Cool it.
You're hot as ice,
And warm as the snow
And you
glow when
others put you down.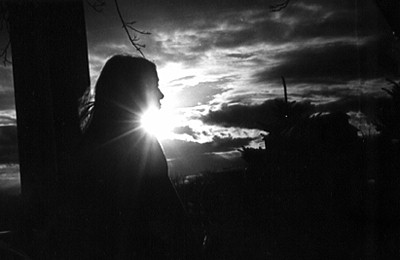 © Elizabeth G., Marblehead, MA