the big break up
February 14, 2009
the tears i cried,
the pain you felt,
was this break up right,
or is it just HELL,
i miss you my baby,
and i really need you back,
my head is going wack with out you.
you were my night and day,
now your only my storm.
i don't think this breakup was right,
i need you back,
by my side,
i miss your kiss,
i miss your touch,
baby just hold me tight,
i no we will fall back in love,
i can't say bye,
i just keep turning back,
i need your love,
like how it used to be,
i loved you and you loved me.
didn't it feel right,
felt right to me.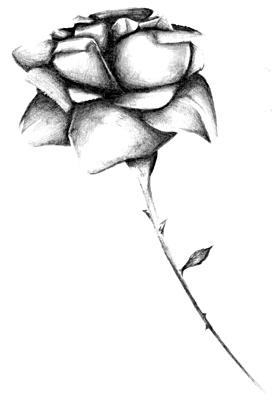 © Yisrawayl G., Philadelphia, PA