~Gems~
March 15, 2016
Gems in the eyes of babe, poor and starved.
Gems in the dull and dry luster.
Gems in the soil, where the dirty seeds lie.
Gems in the faded, lost color.
Gems: the ugly grace, the hurting peace, the hardest love.
Gems: the perfect torn, the lovely worn, the quiet scuff.
Gems in the quiver of the hands old and sore.
Gems in the feathered, burned page.
Gems in the empty of the tree where leaves were.
Gems in the tapestry frayed.
Gems: the falling strong, the straining kind, the leaving stay. 
Gems: the hoping loss, the holding gone, the cleansing rain.
Gems in the still of a breath that once lived.
Gems in the tears of forgotten.
Gems in the ill of the weary and scrounging.
Gems in the dark of the fallen.
Gems: the tearing joy, the fearing brave, the dying life.
Gems: the giving wound, the healing break, the brightest night.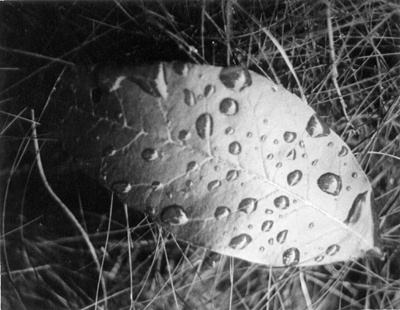 © Amanda F., Orangeburg, NY