DON'T DO THIS!!!!! WAIT NO!!!! DON'T DO THAT!!!!!!!
February 20, 2009
Tell me i can't do that.
ya I know I'm a bratt.
but let me tell you something.
Your going to tell me NO!
I'm going to say YES!
You'll say black.
I'll say white.
no matter what you say or what you do.
no matter what i say or wha i do. its not up to you!!!
You tell me don't see him.
Guess what that what I'm going to do.
I dont know how to tell you this. And i know what i just wrote makes NO sence but one thing for sure is.
When you tell a teenager that htey can't do something it makes us want to do it more!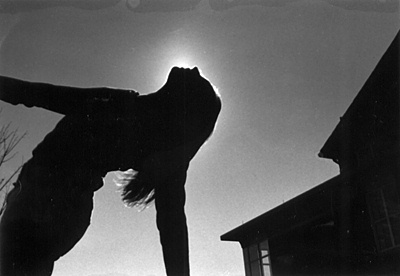 © Alexandra B., Marblehead, MA