Meteor
March 9, 2009
Airplane or a star?
I'm not really sure, but does it matter?
they're just fading lights to the blind
moving farther, gaining distance,
is there truth behind the existence
that you taught
that we thought we knew
cause sunlight only takes
a few million light years
and everything else
only takes a few billion more
so airplane in the sky
whats your relevance in distance
your still up there
far and out of reach
and I'm not really sure
does it matter?
scientists told us
that your a burning cause
my mind only remembered
the impact of the loss
when i saw it fall down
in a meteor shower
your gone, truthfully, did i believe?
you were wrong, when you told me
I would never see the light
distance doesn't matter
in a meteor shower
light years are irrelevant
I still feel it
blindness cannot take me
if I'm watching
my heart isn't closing its eyes
so light years are you truth, or are you lies?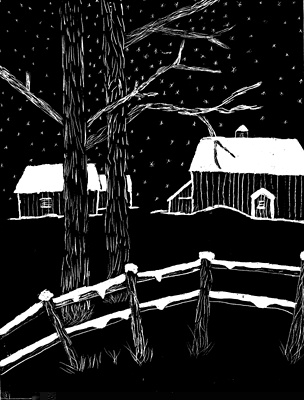 © Anthony P., Gulfport, MS