That Beautiful Place, after William Butler Yeats
November 24, 2016
Can you imagine going to a place that
offers no hope for you except the beautiful
trees with a secret hidden in them: a man and a woman,
whose beauty stuns you. And he takes your
heart and she takes your soul. She takes all that which is close
to you. Including him, your eternal lover and friend.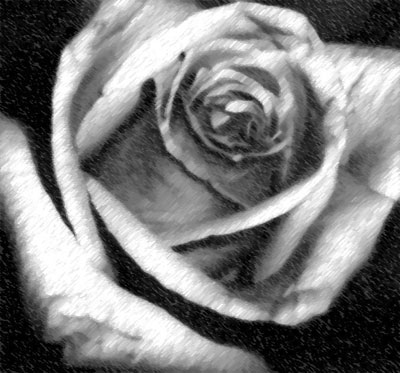 © Wajida S., Shrewsbury, MA