Covered by a Cloud
March 14, 2009
Covered by a Cloud

Covered by a cloud
Shrouding my periphery
Blocking you from seeing me
Impeding me from having you.

Covered by a cloud
An omnipresent fog
Drifting around my horizon
Blurring my vision, your vision.

Covered by a cloud
That seems to like to follow me
Hover about my ponytail, wrapping around my circumference.

Shoo! Shoo! You foggy gray sky that enjoys my isolation.
Please drift away'gradually
And let my milieu be.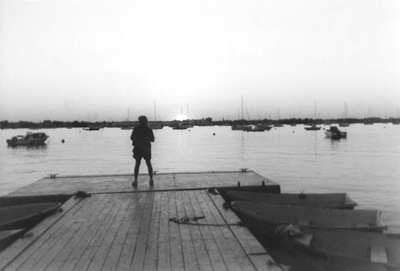 © Lindsey D., Marblehead, MA