Your Eyes
March 17, 2009
I look into your eyes
And I see so much that's unsaid.
I see pain from the past,
Hope for the future,
And worry of the present.

Is see pain from
Broken hearts,
Lost loved ones,
Fights with friends,
And parents fighting.

I see the hope
That you still have.
Hope of a better life,
Of no more fights,
Getting your dream job,
And finding that perfect other.

I see so much worry
From what's happening now.
Worry of more pain,
Of not succeeding,
Of disappointing people,
Of losing all you care about.

I have a few things
To tell you.
Don't stay in the past
Trapped by the pain.
Don't dream of the future
And all that is untold.
Just think of the present
And all the good it holds.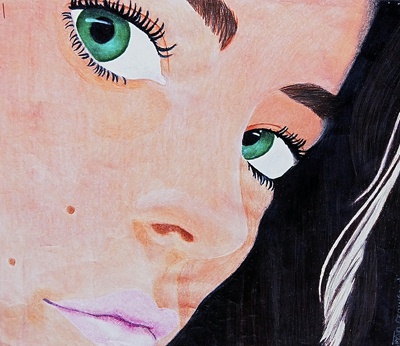 © Keenan C., Kannapolis, NC