You and Me
March 25, 2009
We're no different, bird,
you and me,
'cept I live in a house
you live in a tree.

We both like to sing
with our hearts full of cheer,
and we both feel the chill
when the winter is near.

We both love to splash
in the heat of the day,
and when we're afraid,
we both fly away.

Could you sleep in my bed,
or I in your tree?
Because we really aren't different,
no, not you and me.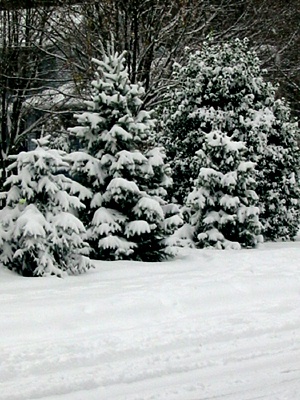 © Kristen S., Sewell, NJ