Friend
March 27, 2009
You remind me of childhood days. Of dancing in the rain.
Of summertime
and the fourth of July.
Of sunsets,
the skyline's personal parade.



But most of all,
you remind me of prickly green grass,
sassafras, cowboy hats,
and a warm breeze.
Of camping out, buzzing insects, and sticky sap covered leaves.
And if I had just one word,
in which I'd sum you up.
I'd call you a friend,
a memory,
a song I've always loved.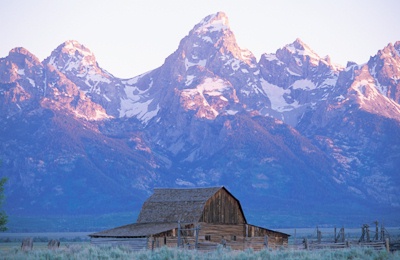 © Jay F., Annapolis, MD