ODD
March 25, 2009
I see sounds.
I hear colors.
I'm not on drugs.
I just look at life in a diffrent way.
They all say I'm growing wierd and strange,
But you look at me in a diffrent way.
I don't know what you see in me, that makes you want to be with me.
What you see I'm not sure.
You say you like me for what I am,
but people tell me you want me to change who I am.
They say they see a diffrent side of me,
when your around me.
Is that a good thing to see?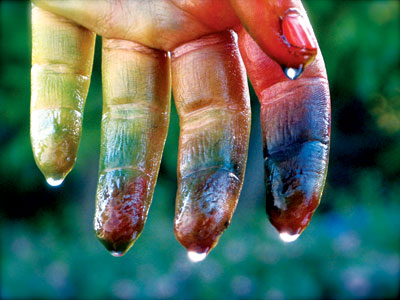 © Allison F., Menlo Park, CA