Time Passing By
January 25, 2018
June flying by like fighter jets on a mission.
July quickly running by like a girl out for her morning run.
August rapidly slowing down like the rapids in the river.
Sun rising later in the morning.
The nights becoming more frigged and long.
The leaves changing and falling.
The grass turning brown.
The time of year when all the children come back and the first bell ringing.
Parents stressing out.
Kids screaming, crying, and carrying on.
Teachers punishing and lecturing the students who think they know it all.
Then all of a sudden the first snowfall.
Dreary weather since the sun seems to only come out once a week.
Darkness creating scarce and hunger for the animals.
The depression it brings to everyone.
But once again the new year, where you start fresh.
That's when you notice time is actually flying by.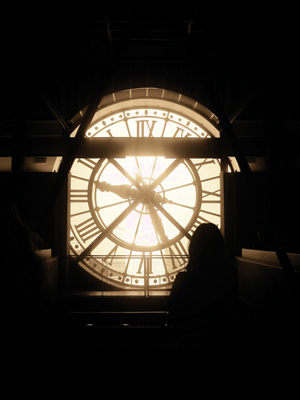 © Treza R., Kalispell, MT