The babblings of an old man
March 30, 2009
The days are young,
The nights are old,
And now they wish,
Their story be told.

People may live,
And people may die,
But no more people,
Can live this lie.

The truth is out,
Our sins released,
They all are gone,
They all are deceased.

Our souls now free,
Cause our spirit to fly,
And soon it will be your turn,
To rest your head and die.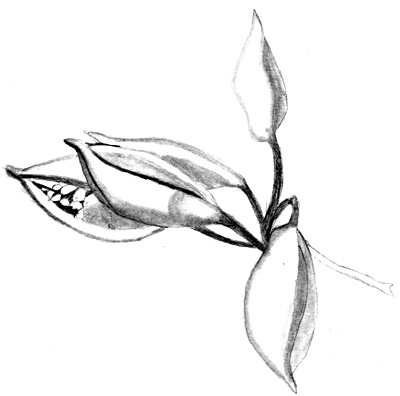 © Carlos C., Glendale, AZ